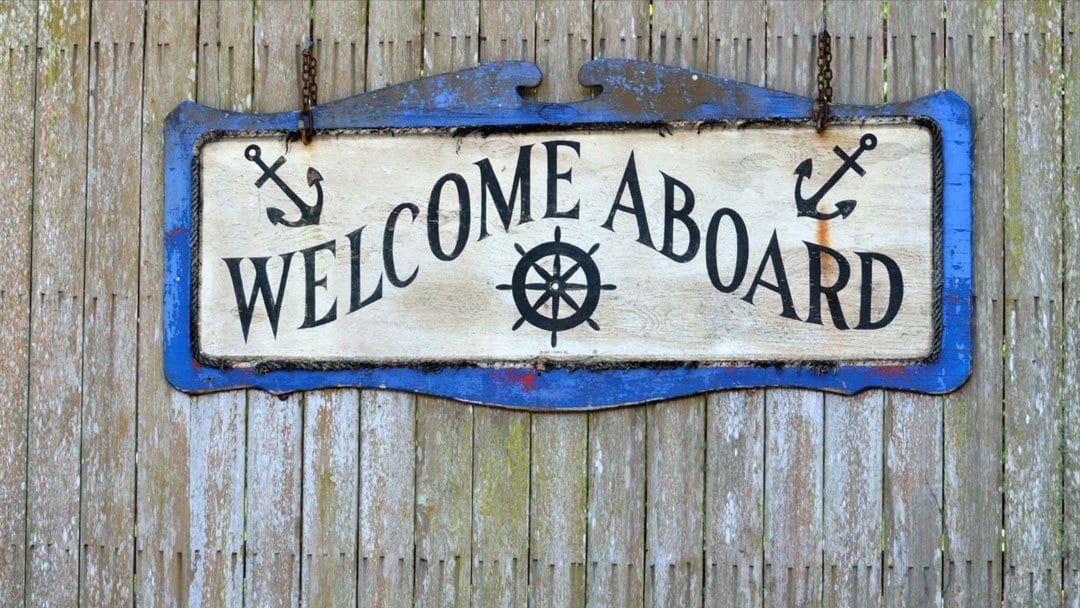 In the recent months, we have had a few personnel changes:
Eaton D'Souza joined the Technical team as Engineer to assist with existing fleet of machines and product development. Eaton has already been on his 1st field trip to Senegal to overlook a bagging operation.
Shaun Melvin has joined us to lead Special Projects. He visited key terminals' locations in Mozambique and Philippines. Shaun also drives the Health & Safety meetings as Nectar Group Ltd is looking to attain the ISO 140001 accreditation.
Megan King was appointed as HR administrator to support Nikki with HR duties at the headoffice and overseas.
Sharlan McCoy has also started as Commercial Assistant to strengthen the Commercial Team, so the focus to drive business opportunities is enhanced.
Ernesta Gavrilova is joining the Accounts Department as Senior Accountant. ACCA certified with over 12 years of combined experience driving accounting, auditing and overall fiscal operations across diverse business platforms.
Overseas, Nick Lennon was appointed as Deputy General Manager for NSBT.
We are sad to say goodbye to Georgia & Oscar. We wish them all the best in their new ventures.
We have job openings in the Accounts, Commercial and Technical Department. Visit our Careers page to find out more.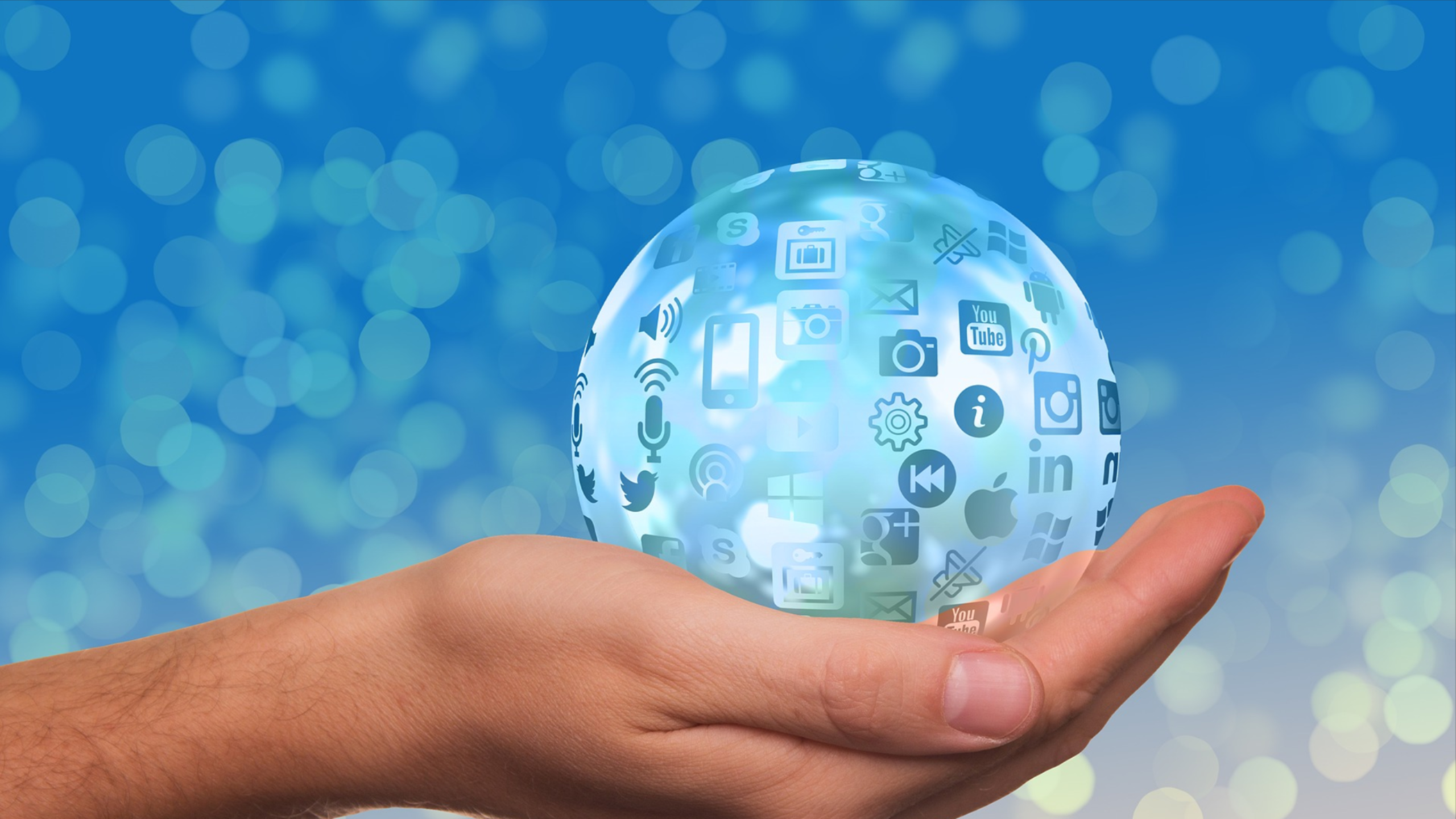 Nectar Group Ltd is inviting visitors to explore its new website. It has been designed to offer the ultimate user-friendly experience with improved navigation. The site offers practical information on the business activities Nectar is involved in. You can also keep up to date with the latest news.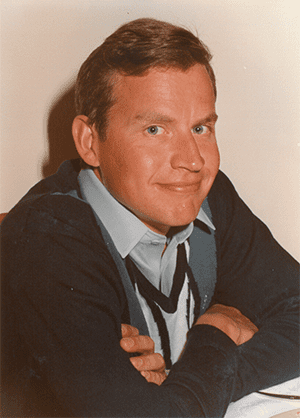 Happy 60th Birthday to Bill Clapp! Bill is Nectar's longest serving employee who has been working  for the company since ages (we can not find confirmation of his start date!)
We wish him a wonderful Birthday and many more years to come with Nectar!
Congrats to:
our Technician Adama in Senegal for his baby boy Mamadou.
James Luther , our Commercial Manager for  his daughter Ella.
our technician Prosper on his wedding
We wish them all the very best!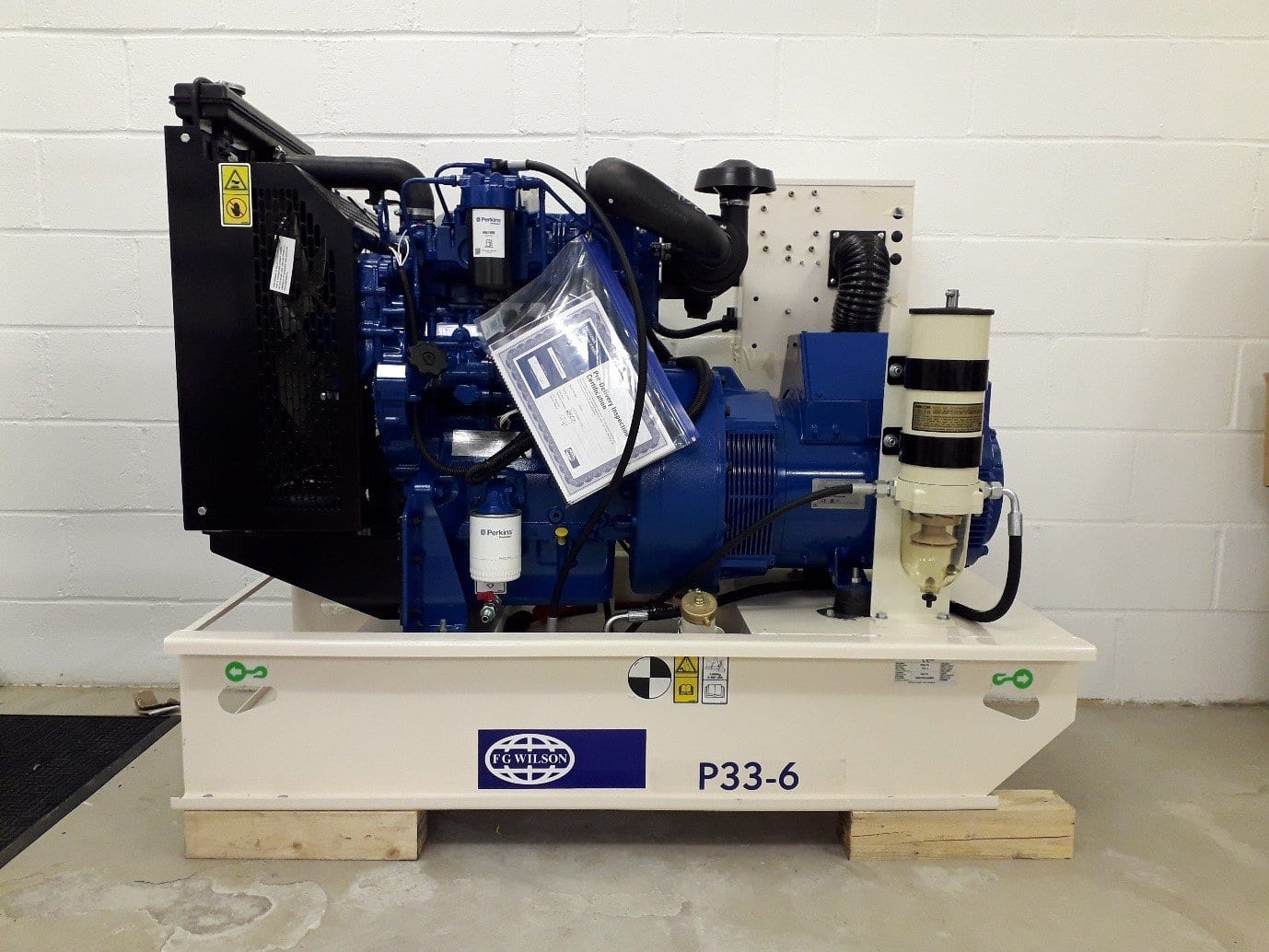 The new batch of generators has now been received at the Nectar warehouse. Our association with Perkins and FG Wilson drives improvements to our generators with every new batch to suit Nectar's needs. Working with our suppliers for over 20 years now has allowed for the best possible system to be specified in compliance with high standards of quality and efficiency. In an effort to reduce the environmental impact of our bagging units, the new engines now comply with EU Stage IIIA emissions, which means significantly reducing emissions while still allowing our machines to run smoothly.
Designs on the improved bagging unit sub-systems are seeing new iterations with the dosing valve system now on its 3rd prototype and showing improved results. Some amendments are still needed to complete the design of the pneumatic configuration to finalise the control system. Deciding on what data the controller will be receiving and how the data is used will greatly affect the way the system is set up.

NSBT Staff outing to the beach
End of November 2018, NSBT team had a great day out to the Tokeh Beach, Freetown offered by Nectar Group Ltd. The event was thoroughly enjoyed by all those who attended as it is always appreciated to socialise with your fellow colleagues outside of working premises in a more relaxed environment.
Books and Toys donations to Freetown Cheshire Home and Bishop Crowther school
Nectar Head office pulled together to donate a large amount of school equipment for Cheshire Home & Bishop Crowther schools. Books and toys were delivered to the children of the school.
Freetown Delegation at the headoffice
Nectar Group Ltd was pleased to host a delegation from Freetown, Sierra Leone to our head office last week to discuss further developments in our long term partnership with the authorities in Sierra Leone.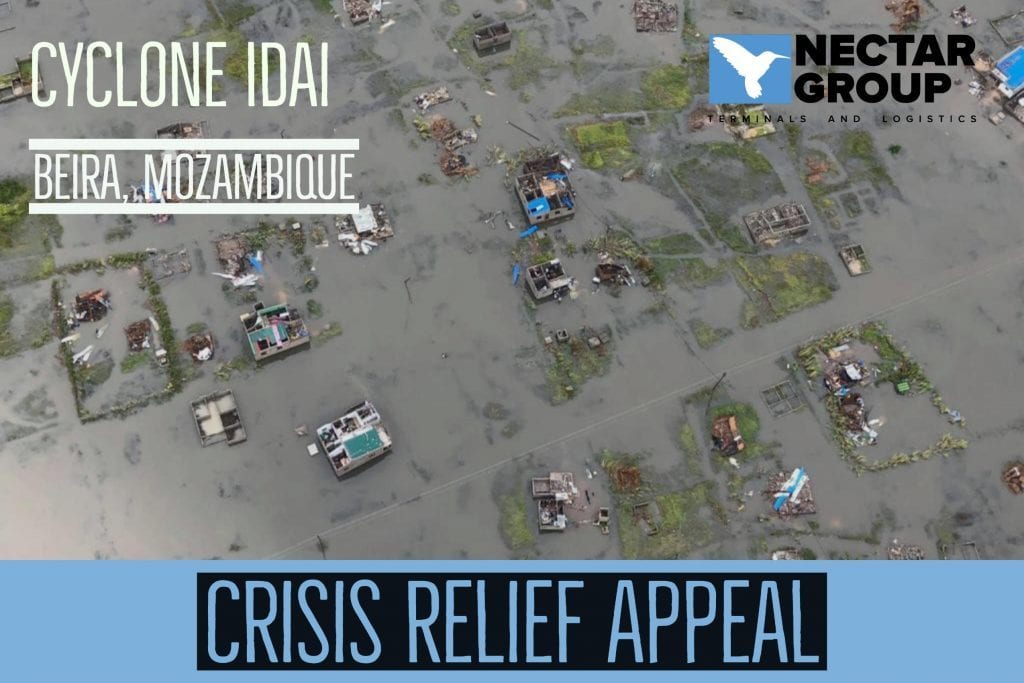 We are overwhelmed by the support and contributions we have received so far, we raised so far $19,258 and the appeal is still on. We thank all the individuals and companies that have donated so far.
Our Director Chris Boughton has visited Beira for the first time after the cyclone at the end of April, to assess how we can target our assistance.
A plan of action will be drawn and shared very soon.