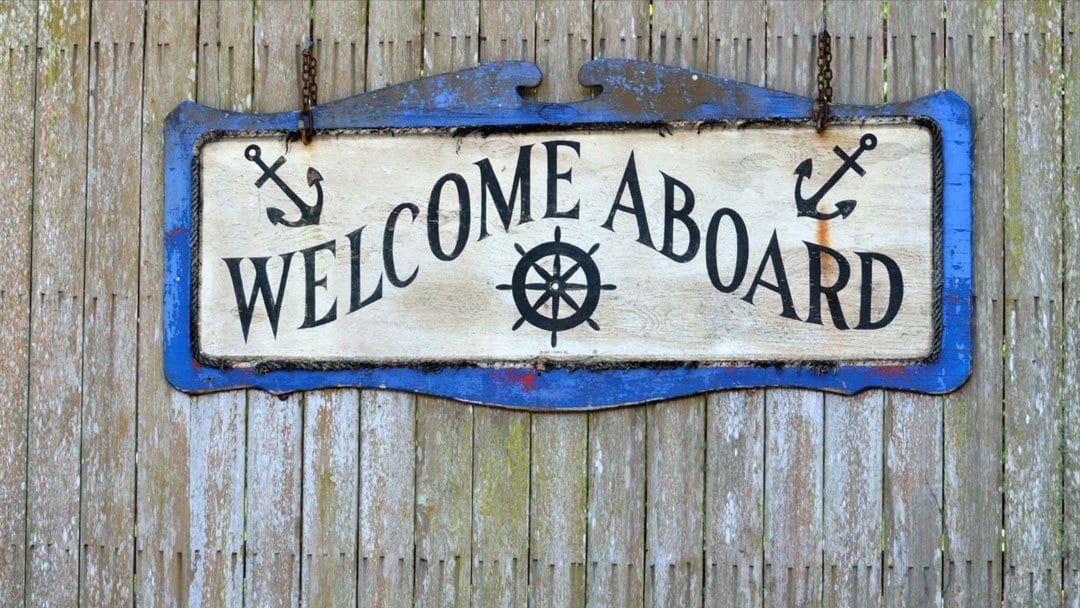 In the recent months, we have welcomed the following new starters to the Nectar Team:
Barton Bennett has been appointed for the role of Technical Manager. He comes with a wealth of knowledge in heavy transport trailer manufacturing, having owned his own company for 18 years where he single-handedly designed the most state of the art trailers for the South African transport industry. Barton has already visited our factory and is very hands on the product development side.
Barry Stark has been hired as a Projects Engineer. His focus will be on Terminal Projects. Barry joins with years of experience in mechanical engineering and information technology. His skills encompass project management, product development and innovations.
Ellie Langdon has joined as Commercial Executive to support the Commercial Team with new business opportunities. Ellie brings to the team experience in Logistics, Operations and Supply Chain. She has recently attended the CRU Conference in Cape Town and is scheduled to visit an operation in the coming months.
Hollie Richards has been appointed as HR Administrator to support Nikki with HR duties at both Head Office and overseas. Hollie joins with administration experience in the recruitment industry.
Florence Marquez has joined Nectar as Assistant Accountant and will deal with spot business. Florence has previous accounts experience in retailing and auditing. She is also studying towards the completion of her 5 last modules for CIMA.
Carolyne Brennan has joined Nectar as Technical Administrator. She brings to the Technical Team versatile administration skills, as well as sourcing and manufacturer planning competencies.
Nick Lennon originally joined NSBT as Deputy General Manager in Freetown. He has now joined the Nectar Head Office Team as Special Projects Manager. Nick continues to support the group with his extensive combined experience in project delivery and marine logistics and supply chain.
The NSBT team welcomes the new Deputy Manager Kevin Randall who has a wealth of experience as Operations Superintendent, previously positioned in Basra, Iraq.
We are also sad to say goodbye to Pira, Sam, Mirela, Megan and Josseline. We wish them all the best in their new ventures.
Unfortunately, we don't currently have any open vacancies. However, please keep an eye on our careers page for future listings.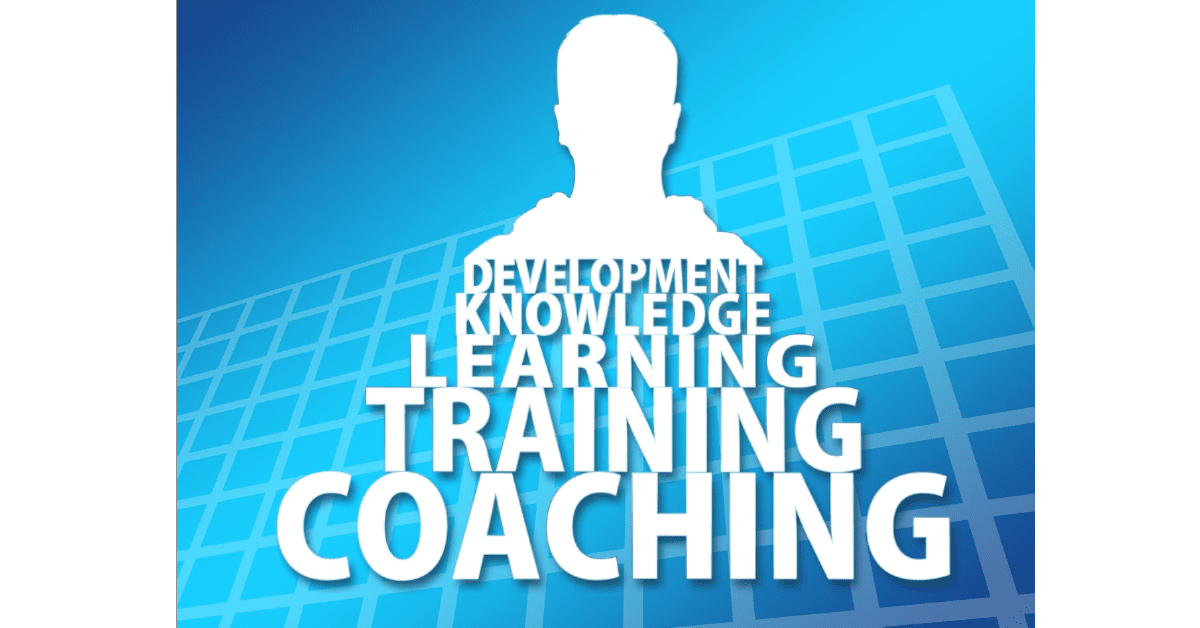 Nectar's constant drive to train its personnel to the industry standards can once again be seen this quarter.
Ellie Langdon, Paul Alder and Maria Pomfrett are now the Company's first aid representatives, having completed their training this Summer.
A selection of employees from different departments in the head office have attended the IOSH training on working safely, as part of the company's continuous drive to improve Heath & Safety across the group.
Barry and Nick have recently attended training on the new version of the terminal operating system software.
In the next couple of weeks, Head Office will also be completing various Team Development Workshops.
The head office staff had a wonderful afternoon testing their balancing skills at SEGWAY in May. Separated in two teams, they were competing against each other in acrobatic and speed-based challenges. Although, the most important thing on the agenda was team spirit!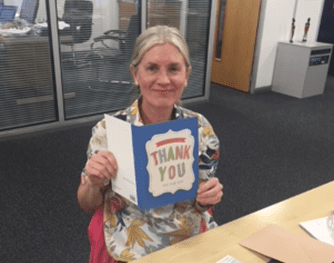 "The best bit of my job has been meeting all the people - both in the office and in our many locations. I like to help where I can!"
A big congratulations to Tracy Harding, our Head Office Manager, who celebrated 20 years at the Nectar Group on the 1st July.
Tracy started her career with Nectar in the Accounts Department on a 3 months temporary contract. She later moved to various other Departments over the years before settling as a PA to the Directors.
Now in the office 4 days a week, she deals with the office building, contractors and supplies. She is also responsible for flight booking and organising visas for the office travelers!
Tracy is definitely the go-to person with any queries and she will always greet you with a smile!
After a busy season in Ghana, our Technicains have completed a refurbishment programme as part of our continual maintenance ethos. This included the complete overhaul of the bobcat trimming machine and some cosmetic work on our bagging machines and hoppers.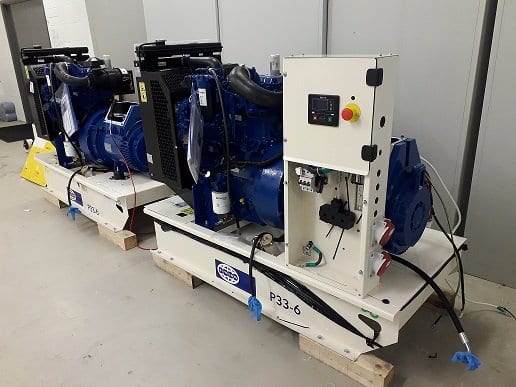 A new batch of generators are currently being configured to suit Nectar's fleet. Control boxes are being fitted with plugs and re-positioned to face the Electrical Box, to allow for easier access to generator controls during operation.
Hard work continues in all of our bagging locations to keep up the high level of maintenance and reliability of our assets to ensure our clients get the best level of service.
Our team in the UK coordinate a multitude of worldwide deliveries of spare parts to ensure that we are never caught short. We pride ourselves on our ability to keep our equipment running no matter the circumstances.

Dust reduction at Freetown Terminal
Our hoppers in Freetown have been fitted with rails on the 4 sides to reduce the dust aspect during a bulk discharge operation. Further to this, our road sweeping equipment works hard to ensure that any remaining dust contamination is cleaned up quickly – leading the way locally for tighter control on environmental issues. This remains as a high priority in all of our locations.
Bishop Crowther School - Refurbishment programme
As part of our continuous support to the local community, the NSBT team are pleased to announce that the refurbishment of toilet facilities at local Bishop Crowther Primary School have been completed. Education is a prime area of corporate responsibility for Nectar and we are delighted to have helped improve the conditions in which these young Children learn.
The handover took place on Thursday 1st August 2019 by the member of parliament for constituency 121, Hon. Abdul M.L. Lansana, who was grateful NSBT responded to the call of the local community and thanked them further for their efforts in assisting government Health & Safety initiatives by providing clean, working sanitary facilities.
In receiving the keys, the Head Teacher, Madame Caroline Tommy, expressed her gratitude for the works completed and described the intervention as timely.
NSBT HSE Manager, Lamina Kargbo, and the Community Manger, Hewitt Jones, were present and advised it was natural for NSBT to answer the call. A prime focus of the NSBT is Health & Safety and, where possible, they will always use their experience in this area to assist the local community.
Other complete projects include fumigation of the Freetown Cheshire Home and installation of wire mesh in dormitories.


Update Cyclone Idai Crisis Relief appeal
Following our Directors, Chris Boughton, recent visit to Beira we are delighted to share with you an update on the repair work to Macuti Primary School following the devastating cyclone Idai that hit Beira in March. A big thank you to everyone for your kind donations through "Nectar Group Appeal", which was launched in the aftermath of cyclone.
As advised in an earlier news release, we identified Escola Primaria Completa do Macuti, Macuti Primary school, as a project to focus on - it being essential that these Children have a safe and secure place learn. Repairs have now been completed to the main school building with new windows and a roof installed, and the internal and external walls re-painted. And, as a result, many big smiles all round!
The next phases of repairs and refurbishment have also been scheduled and we will continue to keep you all updated on our progress.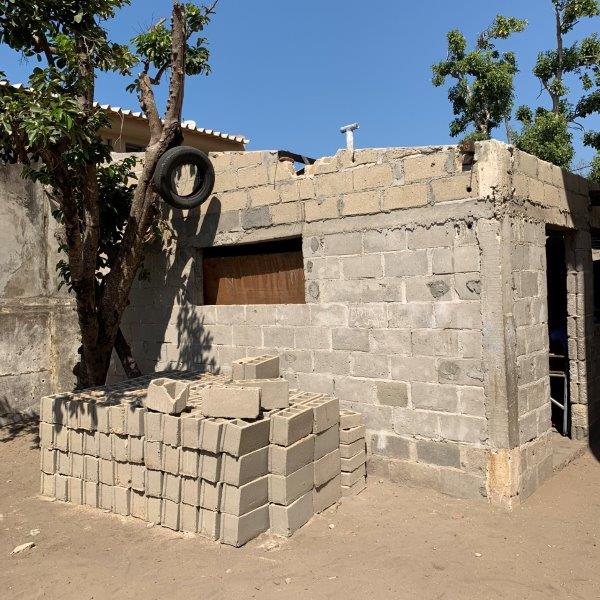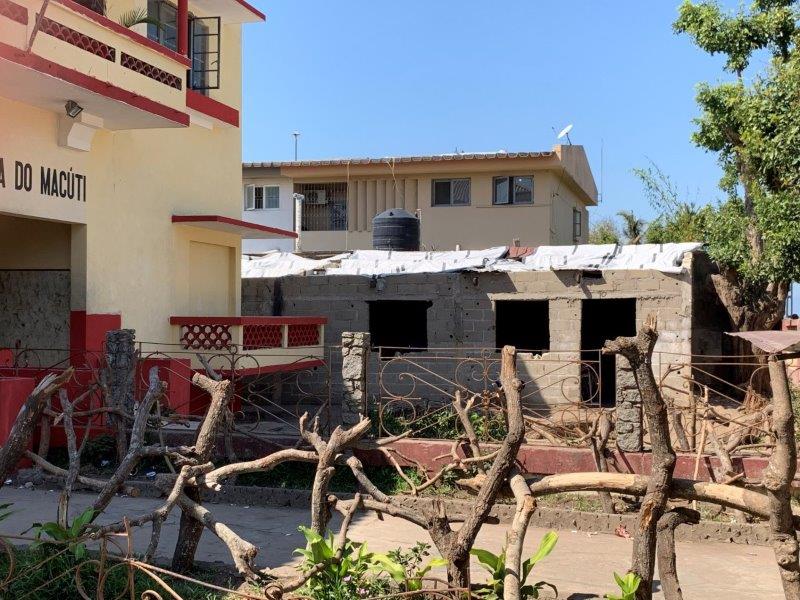 Once again, thank you to all our customers and suppliers who contributed to this worthwhile cause!
For those who haven't donated yet, please see the link below for more information on how you can contribute