Bulk Terminal Management & Development
We are world-class terminal operators, developers, cargo handling specialists and port service providers with global reach. Nectar Group provides customised bulk terminal management services, backed by our extensive experience and expertise in managing thousands of bulk operations over the past five decades.
DISCOVER OUR
GLOBAL NETWORK OF TERMINALS
Operations & Management
Experienced | Efficient | Effective
TRUST
FOCUS
INTEGRITY
EXCELLENCE
CONSISTENCY
GLOBAL
Operation and Management of Specialist Bulk Terminals
Nectar structure the terminal management services to meet specific requirements
Every terminal requires a unique approach
Whether it is a multi-faceted high volume terminal or a single specialised berth, the professionalism and dedication of the award winning Nectar Operations and Management team remains the same.
The company's policy of positioning local offices to manage port projects enables full control and management of operations. In doing so, Nectar has earned a strong reputation for high standards and guaranteed performance.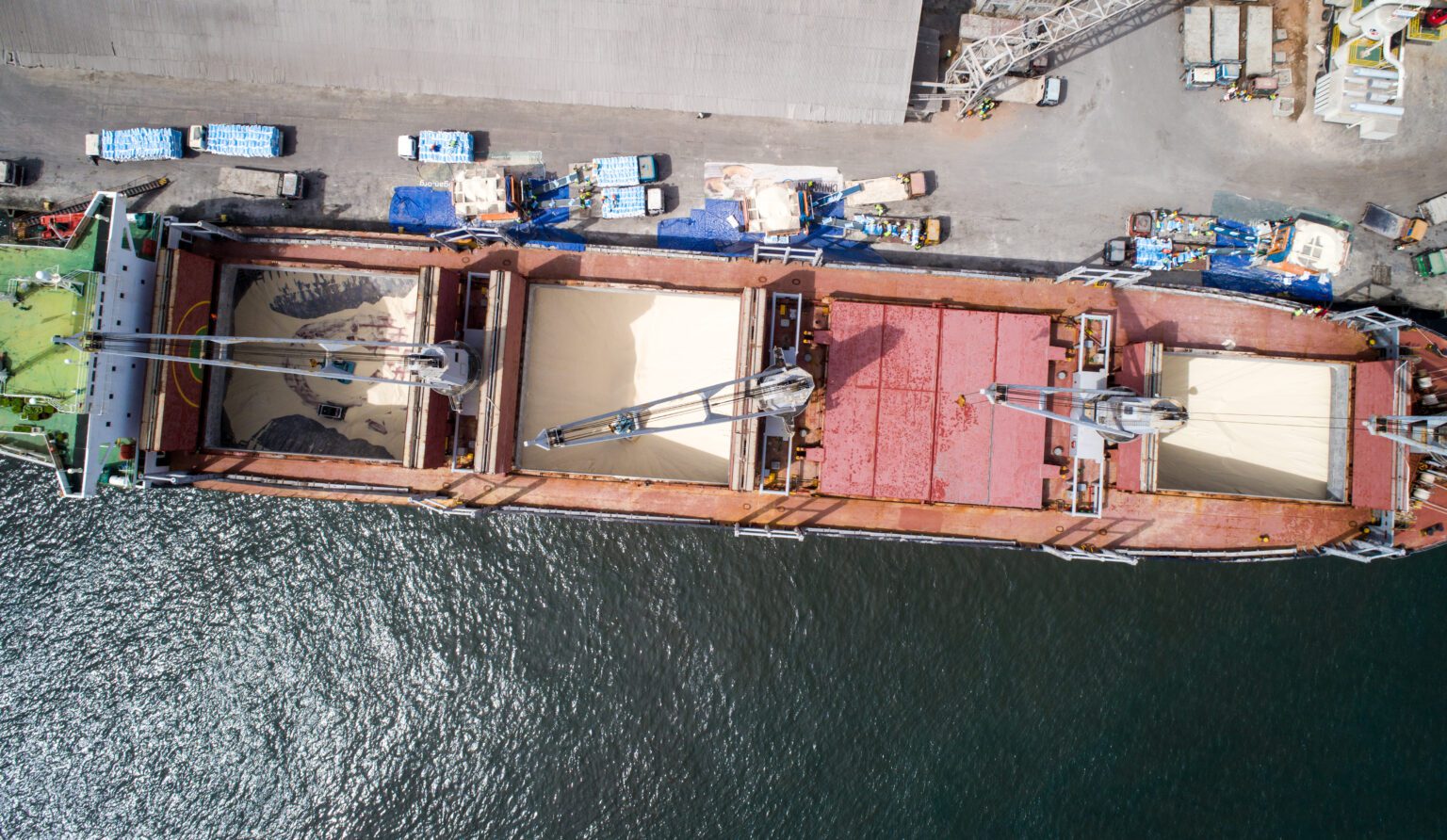 Driven by Innovation. Performance Guaranteed.
Nectar Group employees come from a variety of backgrounds within transport, shipping, logistics and engineering sectors and have successfully managed and implement projects around the world.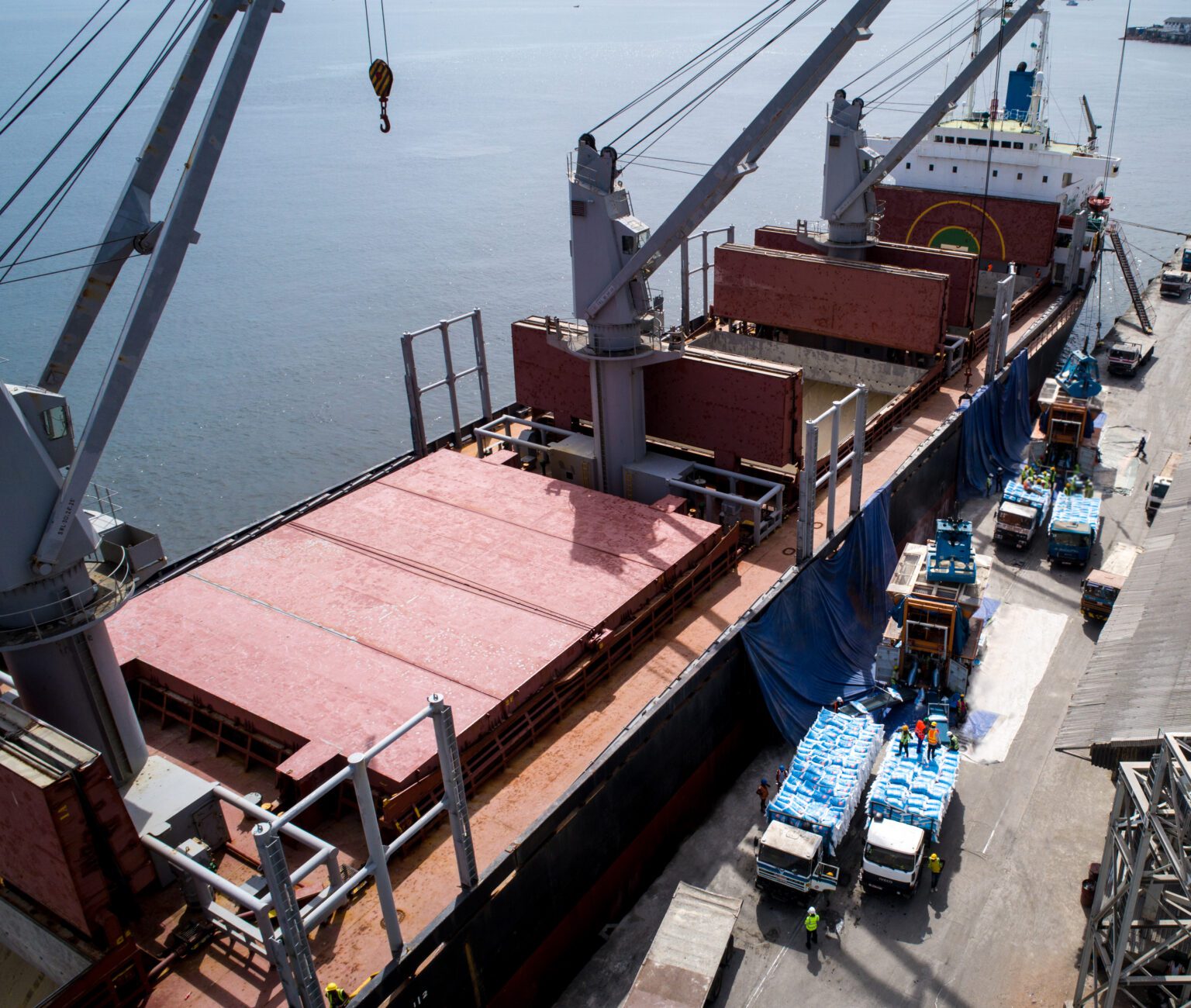 Discover our global reputation for quality
Nectar has a proven record of making projects work in difficult locations by combining our technical and operational expertise with local know how in a port or region. We maintain strict safety standards and observe good environmental practice for the benefit of all stakeholders.
Nectar's Bulk Terminal Management Services are supported by our Consultancy Services, enabling us to contribute to the success of any project from the design stage up to completion. We provide expert advice on various aspects of developments including planning, design, and procurement as well as commissioning of equipment.
Nectar Group has built up a strong reputation with regards to their Terminal Design and Development services around the world.
Design & Development
From complete bulk terminal design and improvement through to cargo throughput modelling, Nectar can assist.
1 Ashton Gate, Ashton Rd.
Harold Hill, Romford
Essex. RM3 8UF
commercialteam@nectar.co.uk
Job Opportunities: HR@nectar.co.uk
+44 (0)1708 386555
* indicates a required field