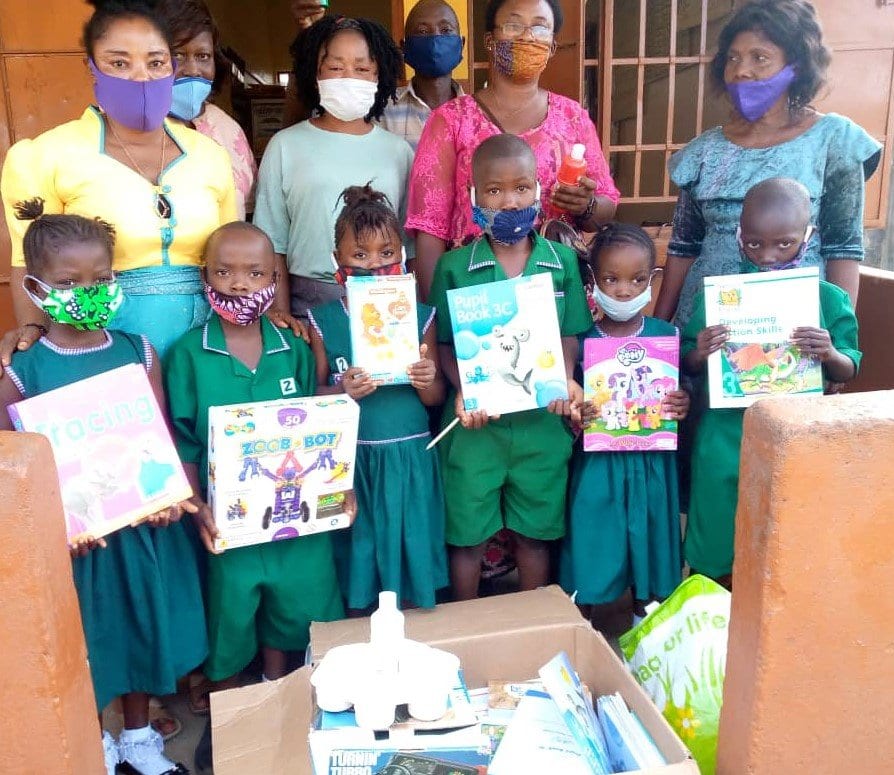 Once again, our local team in Sierra Leone have gone above and beyond to support the local community in which we operate.
This week we have completed a project on local school Anglican Diocese of Freetown and the North. One of the school blocks, named Heather's block, was handed over this week after all the locks were replaced and the block painted.
Donated school materials and toys were also handed out to the schools within the Kanikay Area.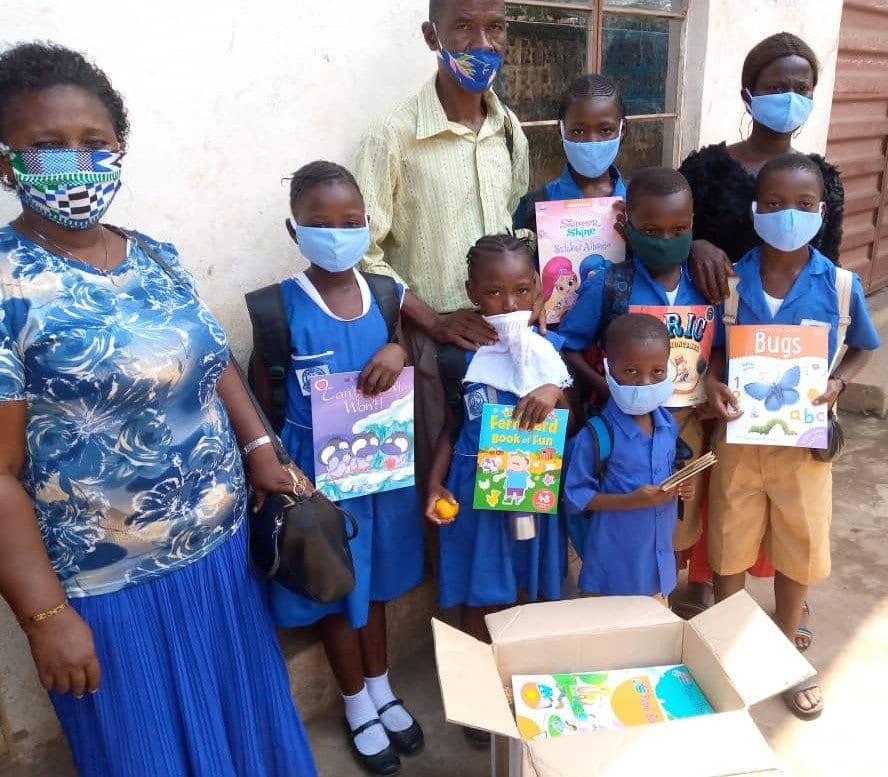 In both instances, the Head Teachers of the schools expressed their gratitude to the NSBT team and the support provided in this difficult time. It is a pleasure to see the children with their toys and books whilst staying COVID safe!
Finally, a cash donation was presented to the local constituency MP to help support 23 schools within the region, this will go towards the provision of further school materials such as books, bags, and stationery.
A big thank you to everyone at NSBT for all their hard work this week.