Location: Bataan, Manila Bay, Philippines
Nectar Group was involved in the first dedicated bulk terminal in Philippines. An ambitious joint venture in partnership with Seasia Logistics Philippines Inc. to construct a new multipurpose terminal in Bataan. Operations were underway in 2016 to further develop the $22 million USD to handle a range of bulk cargo including shipments of coal, clinker, silica sand & cement raw materials, as well as steel, fertiliser, and other dry bulk cargoes.
Nectar was able to provide extensive port management expertise throughout the entire contract from consultancy, terminal design, construction stage, procurement, cargo handling equipment, and operations. Phase I of the terminal comprised of 11.4 ha with a port facility of 247m quay length and 14m draft with a yearly capacity of at least 3 million tons. Phase II was completed in 2019 with a further contract handover in 2021.
Services Provided: Consultancy, Terminal Design, Procurement, Equipment, Construction & Operations.
Contract: 2016-2019 in partnership with SNPSI (Seasia Nectar Port Services Inc.)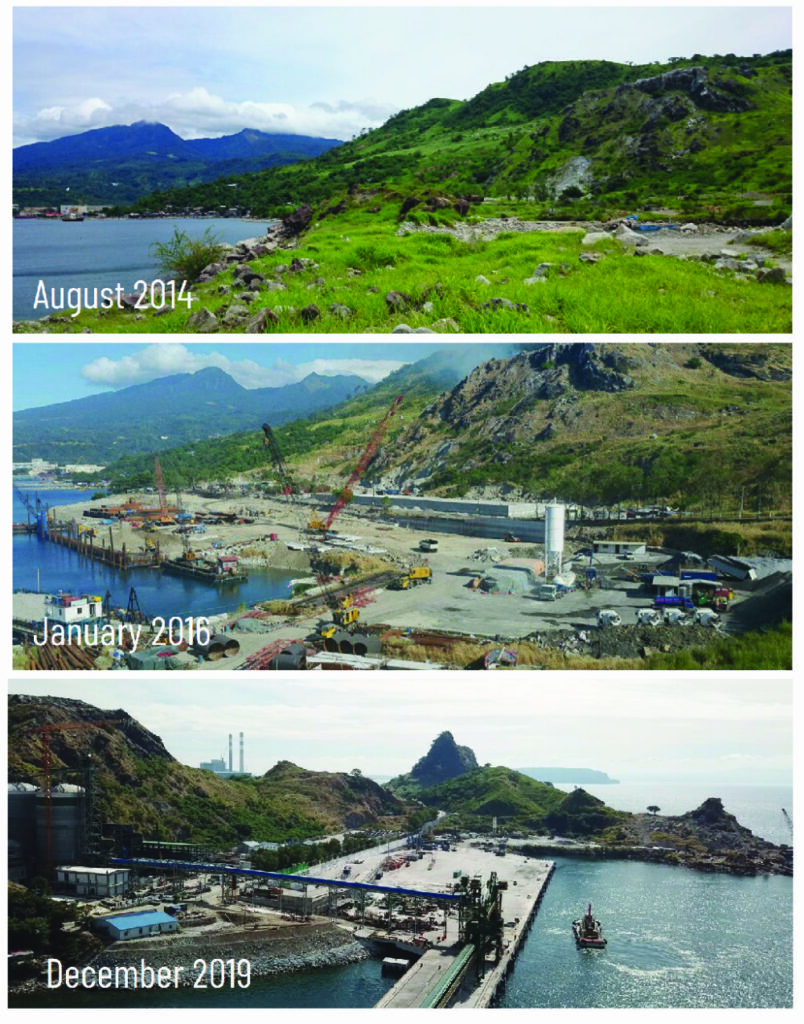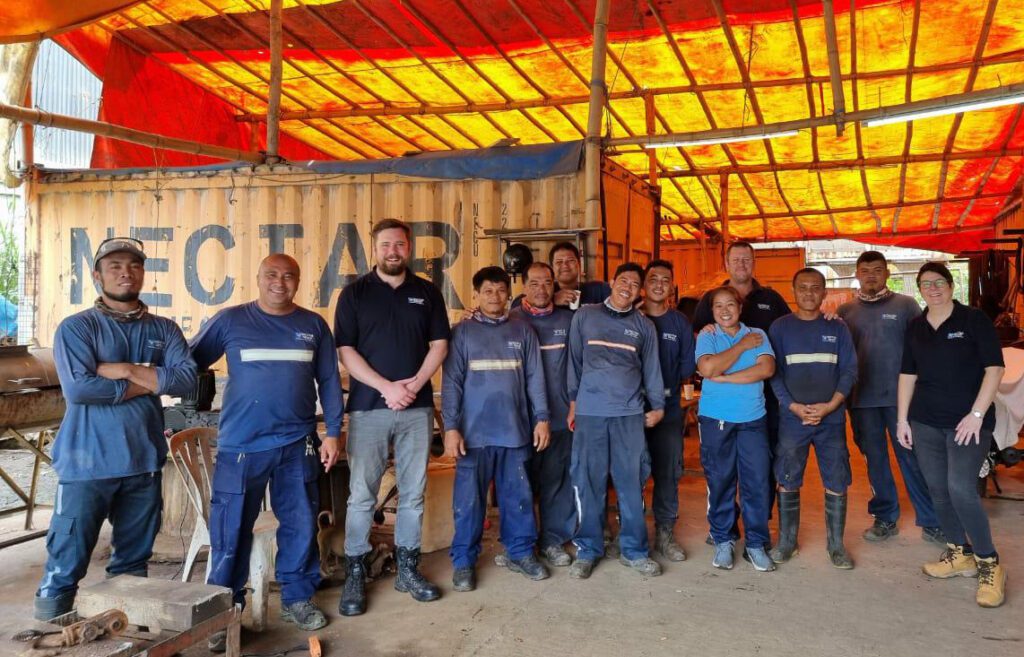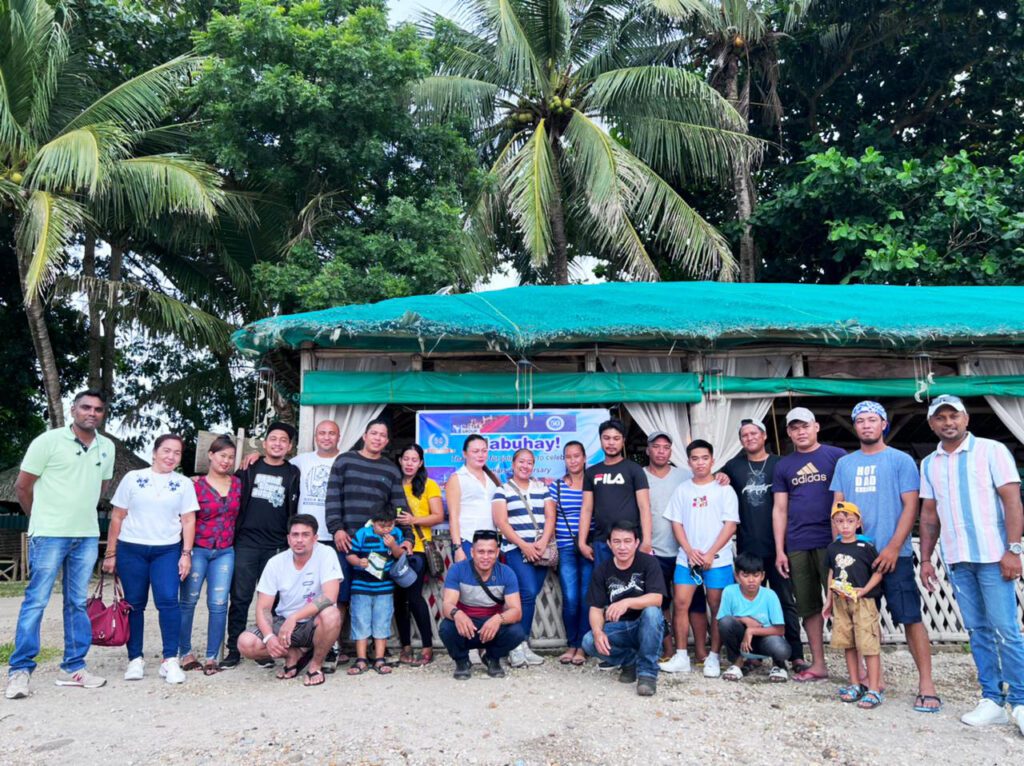 Our local team of Nectar WWB technicians and their families celebrating Nectar's 50th anniversary.