Introducing our revolutionary Bulk Hopper
Recently added to Nectar's range of equipment is the specially designed bulk hopper. They come in different size and are capable of handling different dry bulk commodities.
Each hopper is designed to spec around the client's requirements and can include a variety of optional extras. The hoppers are able to handle a multitude of bulk materials provided it is dry and free-flowing.
The hoppers can be easily moved on a flat surface by simply towing on the in-built pneumatic wheels for complete operational flexibility.
Bulk Hopper Specifications
The bulk hoppers can be produced in just 45 days from order.
They are individually fabricated with ST42 grade structural steel with the discharge chute valve blades produced with Hardox 400 for durability and longevity.
It comprises a hydraulic clamshell discharge valve which is operated by remote control. The top grate aperture section of approximately 300 x 300 mm facilitates the prevention of lumps or foreign materials entering the hopper. The recessed grids reduce the spread of dust.
The hopper can be sized to accommodate trucks of any size on request.
Nectar is able to construct your hopper on site and provide ongoing technical and aftersales support with the benefit of their international team of technicians.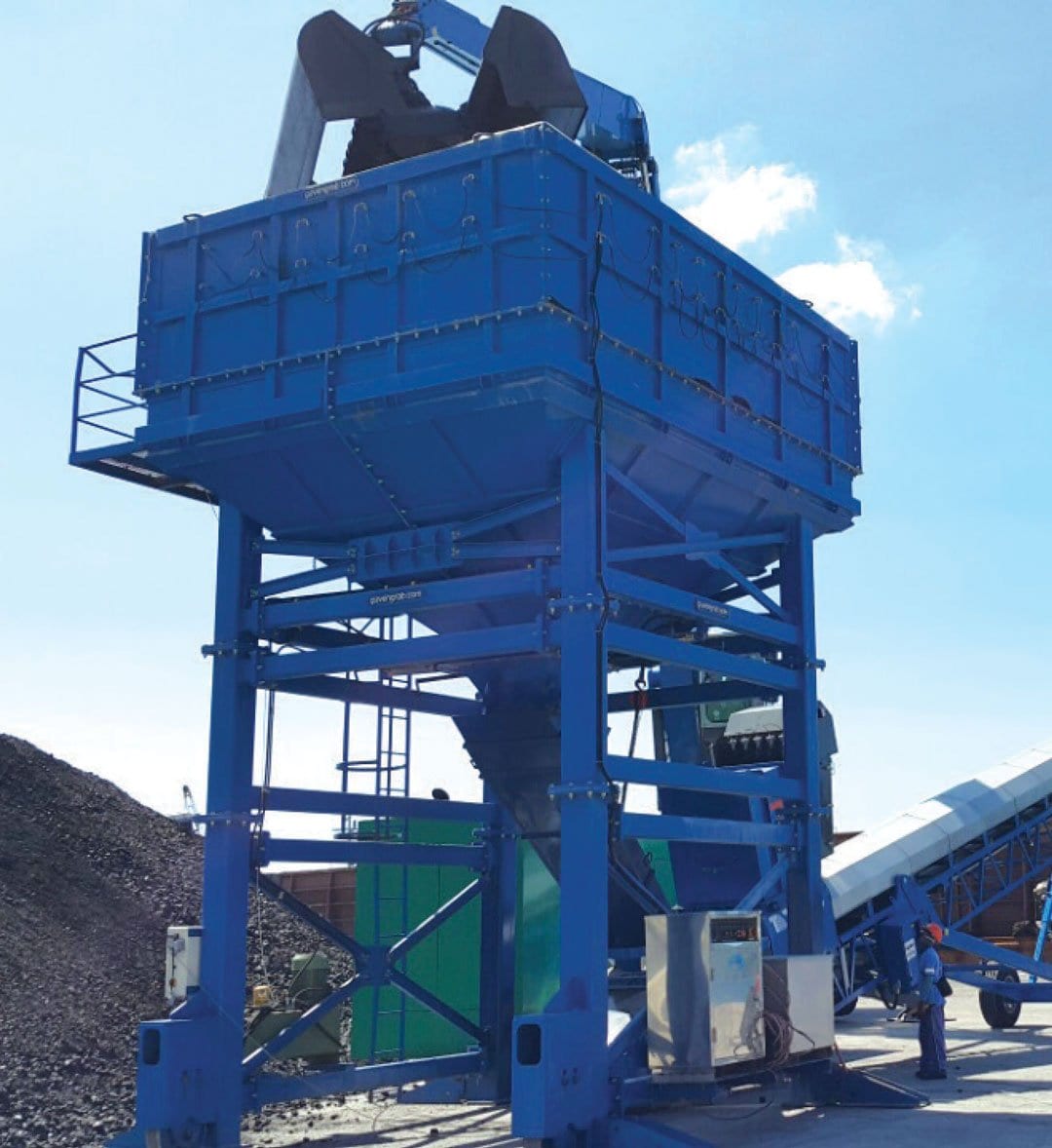 There is also a range of options available: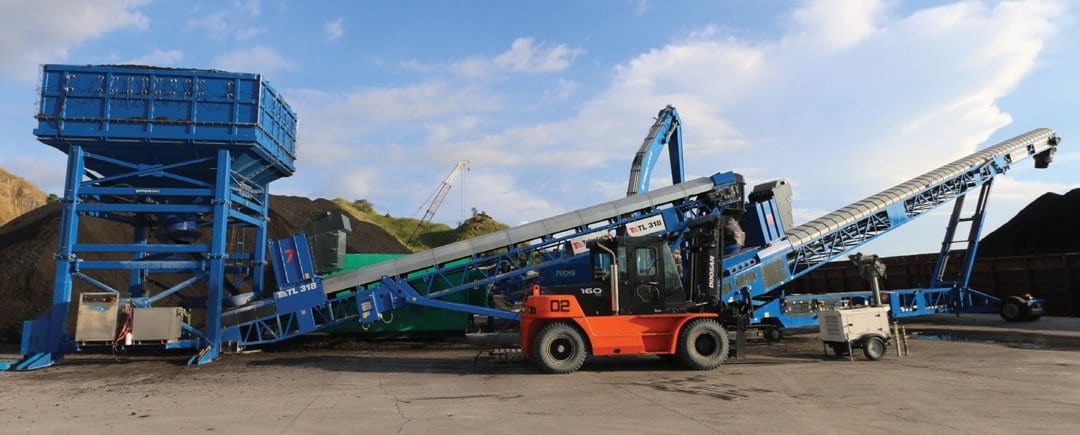 Discover our full range of equipment. 
1 Ashton Gate, Ashton Rd.
Harold Hill, Romford
Essex. RM3 8UF
 commercialteam@nectar.co.uk
+44 (0)1708 386555
* indicates a required field