Terminal Dry Bulk Hoppers
Nectar range of hoppers are designed to balance environmental protection, with efficiently and profitability for customers to achieve operational advantages through market-leading technology and local knowledge.
Since the company's inception in the 1970s, Nectar has emphasised operational flexibility and adaptability at the core of all equipment design.  With extensive local knowledge and increased sensitivity to working in challenging environments, Nectar Group bulk handling equipment offers multi-use solutions to suit varied budgets, needs, environments and customisation.
Nectar bulk hoppers focus on delivering utilitarian functionality, performance, and adaptability based on industry-proven technologies. With a multitude of options and designed around the client's requirements, Nectar hoppers are known for their flexible operations and reliable performance, with clean discharging.
Bulk materials can be gravity-fed directly to trucks, or alternatively can discharge to a belt, apron or other intermediate feeder device connecting trucks, or to a belt conveyor or stacking conveyor for immediate stockpiling. Our global team collaborate with clients, to ensure their project receives the right solution, fit-for-purpose ship-unloader for port operations.
Bulk Hopper Specifications
Nectar Build Quality
In addition to significant savings in operational costs, Nectar's build quality is designed with the highest-grade materials to withstand all dynamic loads - as well as the wear and tear of busy bulk terminals. With a construction lead-time of 45 days, the equipment is individually fabricated with ST42 grade structural steel with the discharge chute valve blades produced with Hardox 400 for durability and longevity.
Constructed in ISO 9001 and ISO 14001 approved factory; every build is inspected by RINA to ensure dimensional control and performance to agreed standards and CE Marked. Clients are guaranteed durability, performance and reliability with affordable installations and quick commissioning performed by Nectar technicians.
Recent Developments | Multiple Discharging Valves
Recent developments incorporate multiple discharge valve designs for larger hoppers. Allowing for faster truck loading and increased control of cargo flow. Nectar places sustainability at the heart of ongoing advances through investments into R&D, innovation, quality, and safety. Improved solutions such as rubber baffle systems to reduce dust bellowing from hopper after discharging is just one of the ways the Nectar engineers are focused on environmental product improvements with cost sensitivity for today's evolving markets.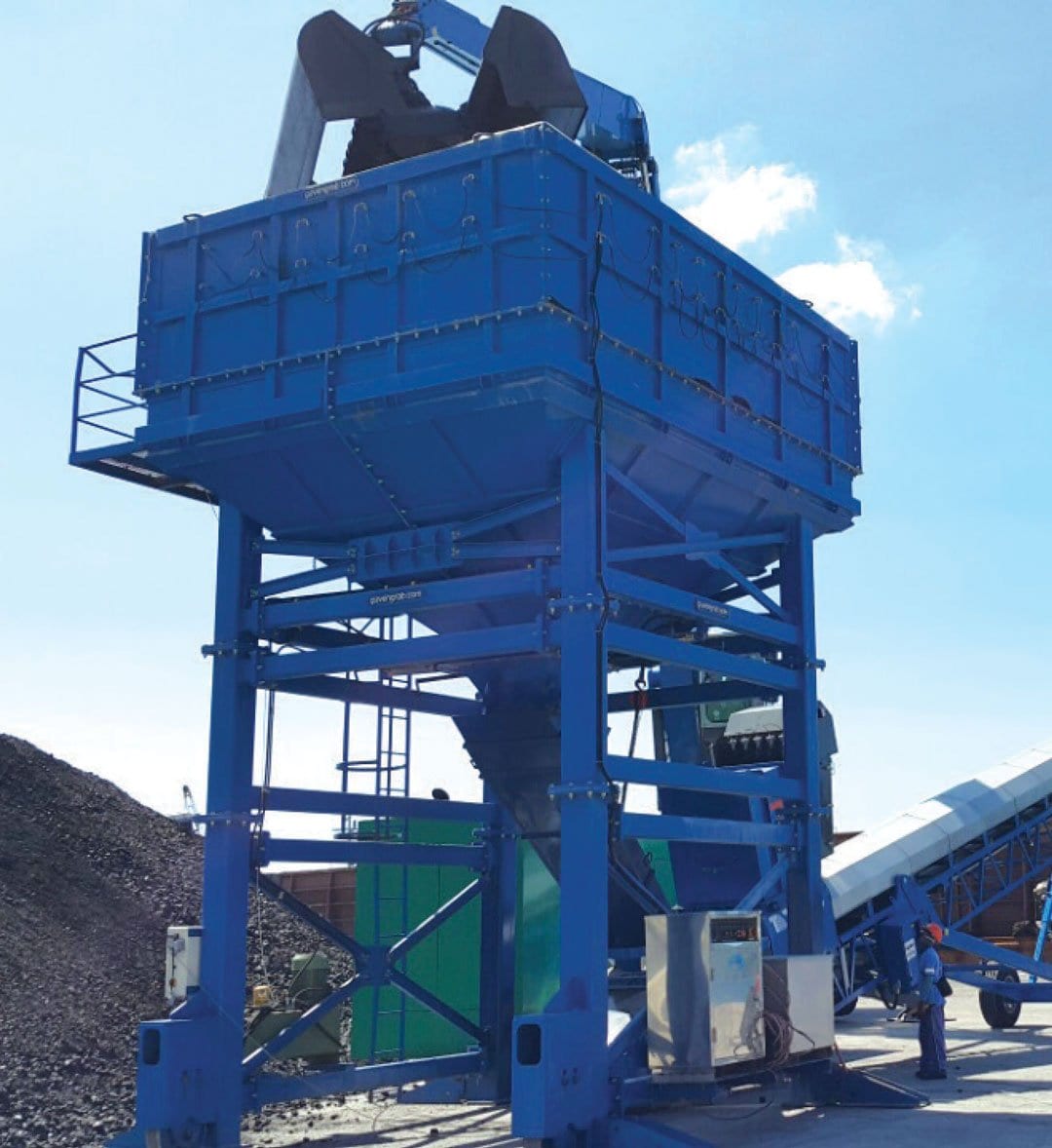 Fully customisable to accomodate even the most unique of operations.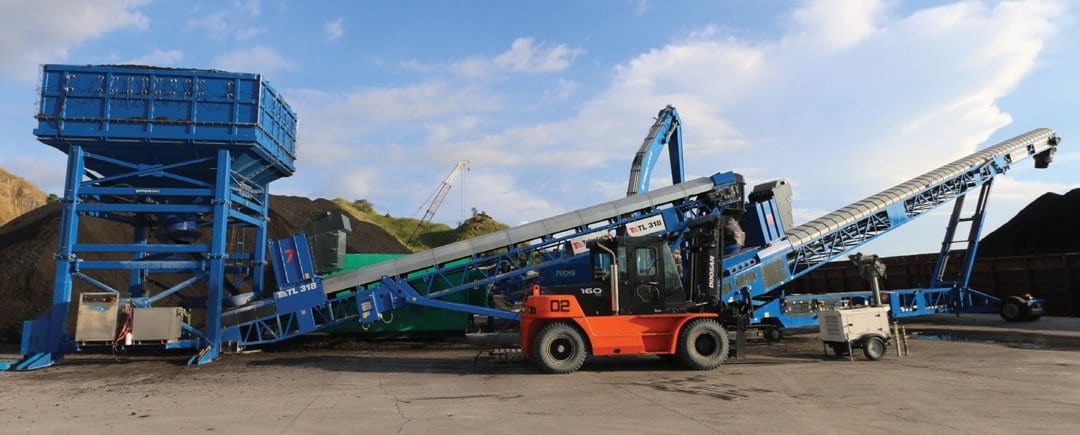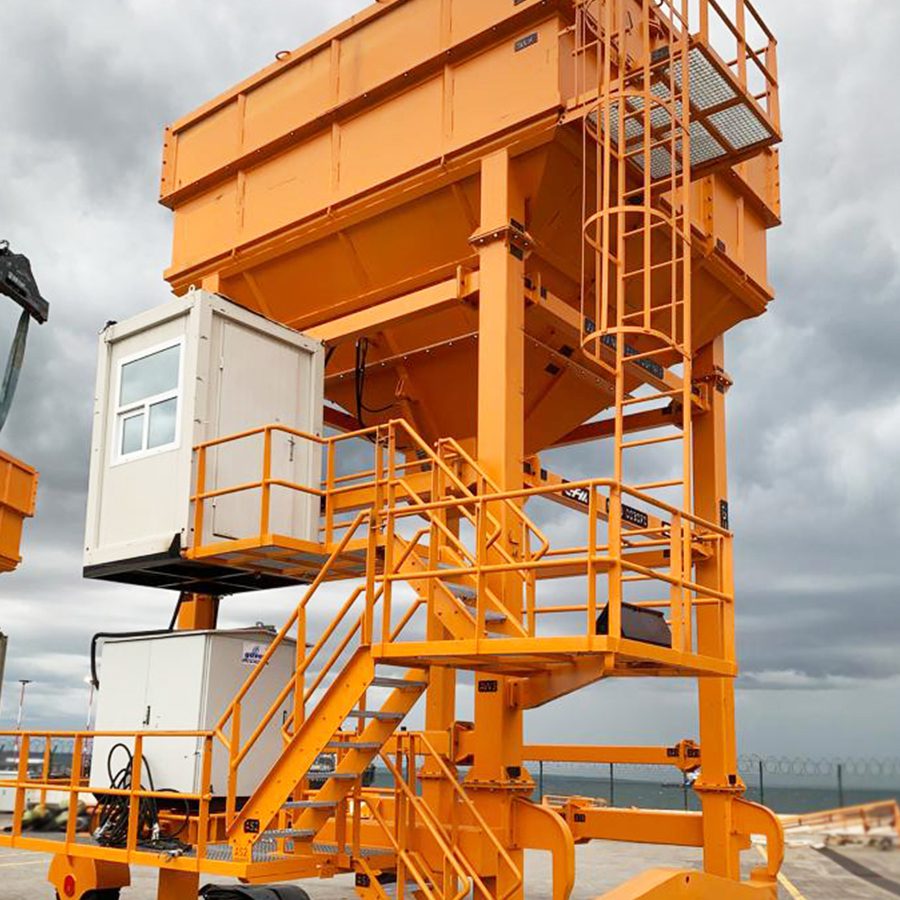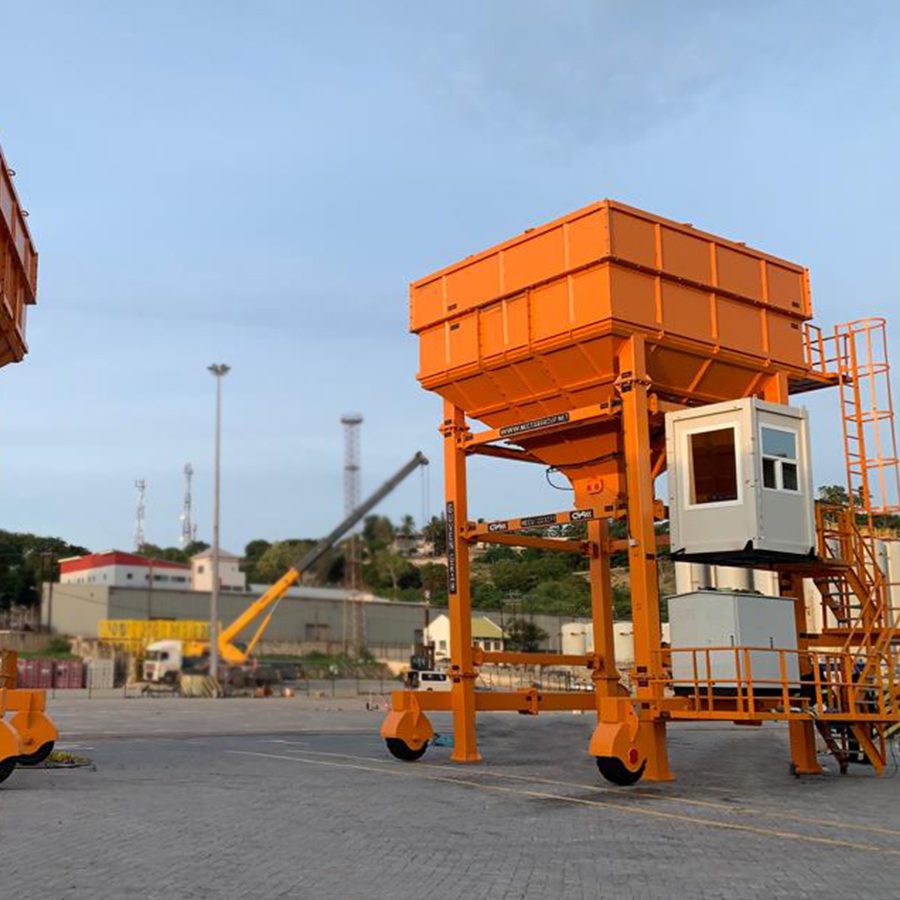 Discover our full range of equipment. 
1 Ashton Gate, Ashton Rd.
Harold Hill, Romford
Essex. RM3 8UF
    commercialteam@nectar.co.uk
   Job Opportunities: HR@nectar.co.uk
   +44 (0)1708 386555
* indicates a required field