Latest News from NSBT
Nectar Sierra Leone Bulk Terminals (NSBT) has recently collaborated with OBT Shipping Group to transport bulk construction equipment, plant, and vehicles.
This project enabled the client Summa (an international construction firm) to ship much of the equipment used in the recent construction of Freetown International Airport back to the country of origin. The shipment consisted of 100 pieces of earth moving and other construction equipment amounting to 1,184t.
The new airport terminal opened earlier this year was built by Summa, who will operate the facility for 25 years, before handing over ownership to the Sierra Leone government. The new $270 million facility is three times the size of the existing terminal with the capacity to handle up to one million passengers a year, five times the current maximum. A key milestone in developing the pivotal West African state as a regional aviation hub.
About NSBT
Nectar Sierra Leone Bulk Terminals offers comprehensive port operations and services including, bulk and break-bulk discharging, weighbridge services, long and short-term storage facilities, quayside bagging facilities and consolidated cargo management.
The terminal is currently expanding operations with the construction of a 3rd berth. The new berth is a critical piece of infrastructure which will facilitate a larger class of vessel size to call at the Freetown terminal, accommodating vessels of 225 meters and 13 meters draft.
NSBT and Nectar Group are pleased to be a part of this collaboration and look forward to a growing partnership with OBT Shipping Group.
To find out more about our NSBT capabilities, commercialteam@nectar.co.uk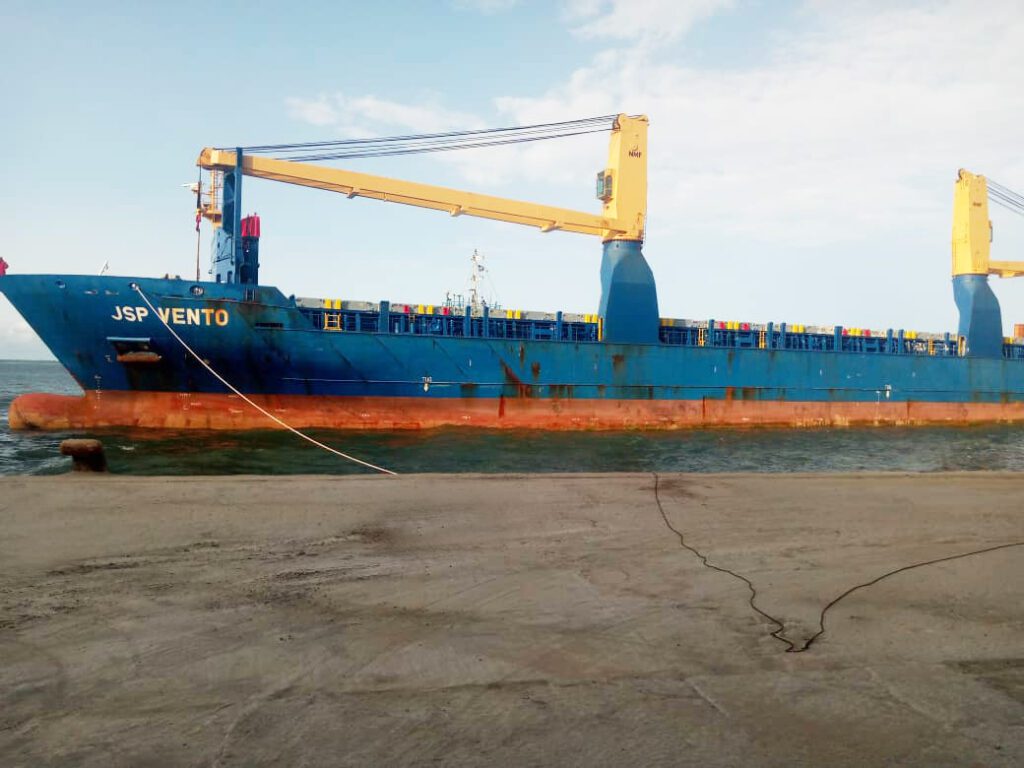 Discover more about Nectar Sierra Leone Bulk Terminal