Latest News from NSBT
NSBT and Nectar Group are pleased to share one of our green initiatives, the recent installation of a solar power system at NSBT in Freetown, Sierra Leone. The new roof-mounted 120 kWP PV solar system and 80kWh battery positioned on NSBT warehousing and office buildings will provide reliable, continuous availability of power to support the terminal's increasing activities.
This sustainable contribution will assist in reducing energy costs by producing 71% of the total energy from the solar system. The system will prevent >6,000 tons of CO2 emissions over the system's lifetime, assisting NSBT and Nectar in significantly reducing our carbon footprint.
Nectar Group is committed to contributing to a more sustainable future through the protection of the environment and minimising the impact of all our activities on the environment. As a world-class terminal operator, cargo handling specialist and port service provider, we thrive to think globally, act locally and put sustainability at the forefront.
Nectar Group is pleased to partner with ManoCap Energy.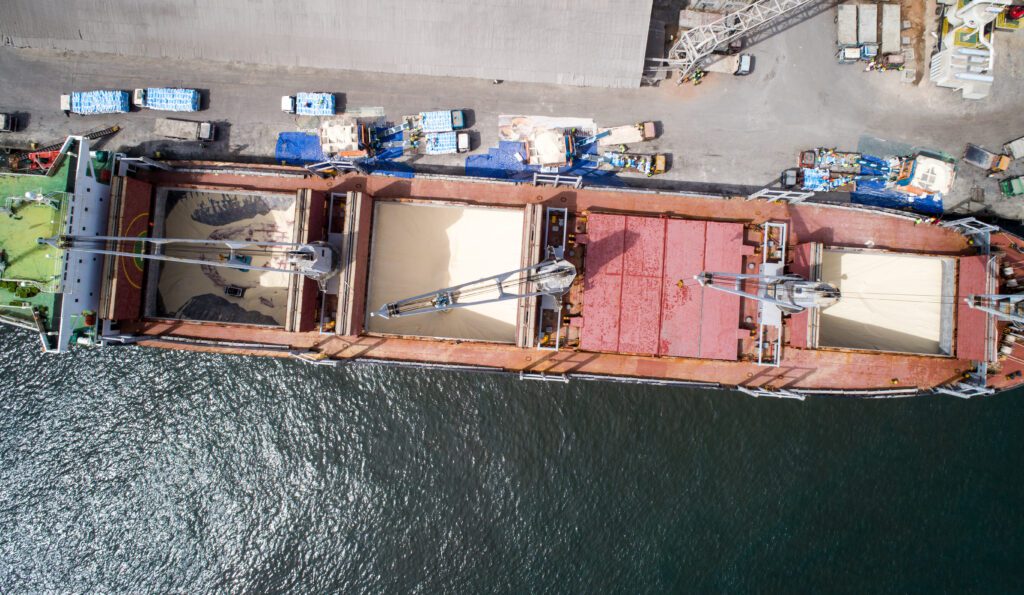 Discover more about Nectar Sierra Leone Bulk Terminal