Nectar Group Joins Forces with Vesto Ropes to Introduce DX11 Smart Termination Technology
Offering the latest in high performance steel wire ropes for ports including heavy duty environments such as dry bulk terminals, container terminals and deck cranes. The next generation wire ropes for most lifting applications. 
A new chapter in the steel wire rope industry
Meet the next standard.
Nectar Group is pleased to partner with Vesto Ropes, a market leader in the high-performance wire rope division. With an in-house research and development department, Vesto Ropes ensures to be up-to-date on the latest industry requirements related to heavy lifting and innovations.
All the Vesto products are made with high-quality and up-to-date machinery and the raw materials are only sourced from top suppliers to ensure the Vesto rope standards. With multiple specialised rope products, Vesto Ropes are used across a wide spectrum of port and terminal applications. Discover more below.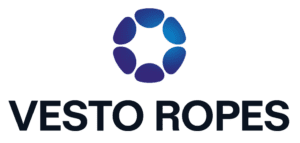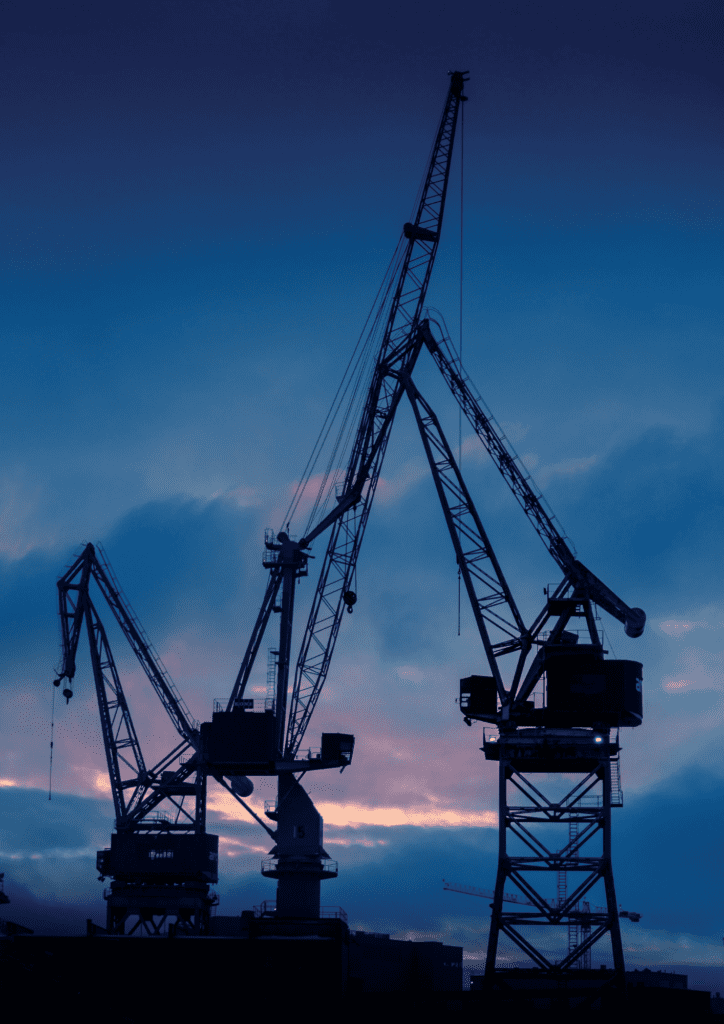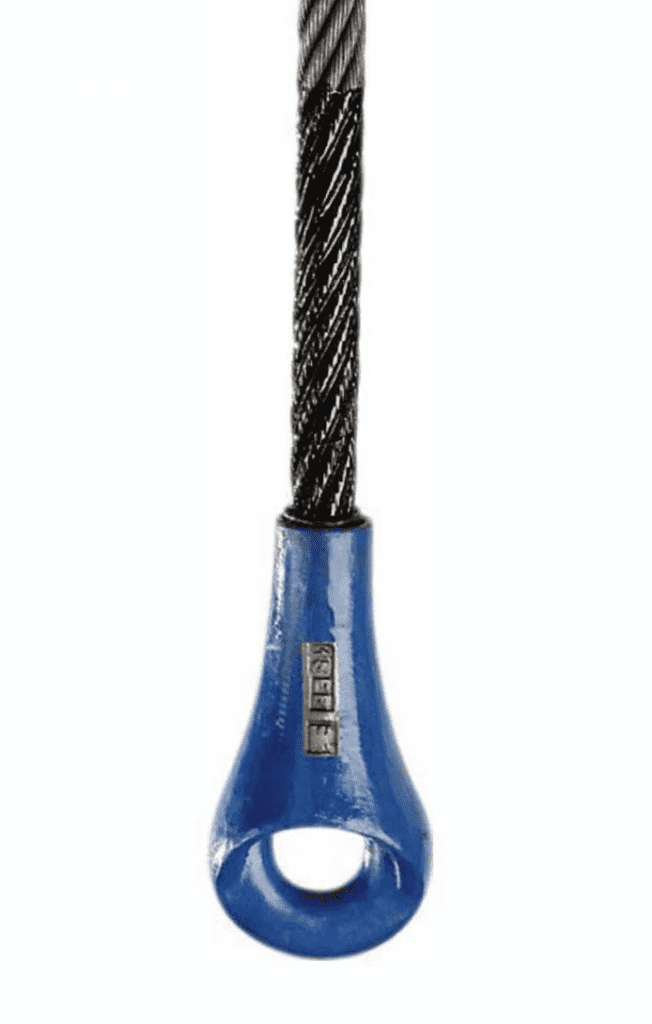 Meet DX11 Smart Termination Technology
DX11 Smart Termination technology, a patented innovation by Vesto Ropes, has revolutionized the wire rope industry. This state-of-the-art socketing method is designed to significantly extend the lifespan of wire ropes, providing enhanced safety, durability, and terminal efficiency. It has found wide-ranging applications across various industries and is particularly beneficial in the dry bulk sector.
"It's not just an end connection, it's a steel wire rope configuration."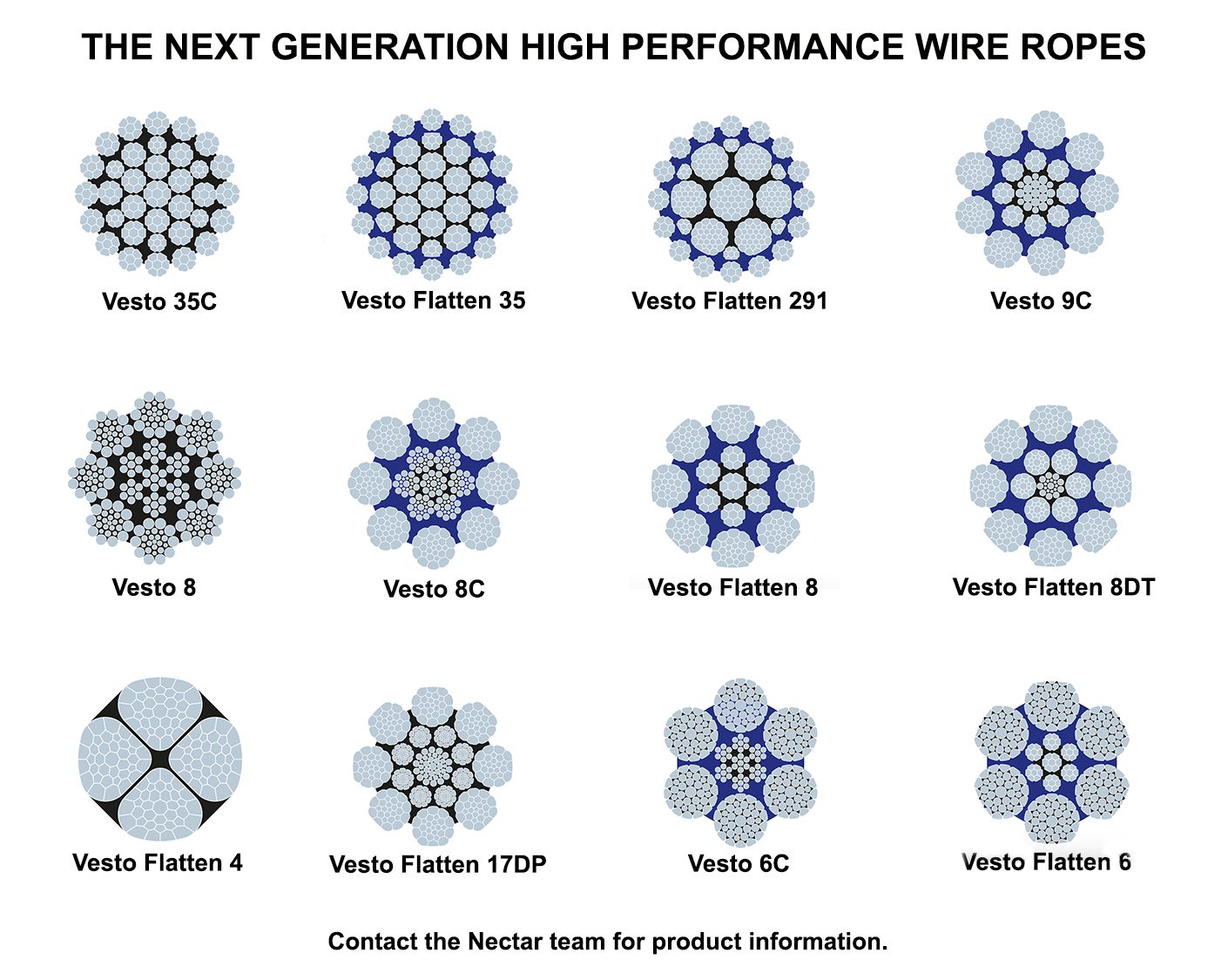 Discover our full range of equipment.
1 Ashton Gate, Ashton Rd.
Harold Hill, Romford
Essex. RM3 8UF
    commercialteam@nectar.co.uk
   Job Opportunities: HR@nectar.co.uk
   +44 (0)1708 386555
* indicates a required field