We Can Handle and Store Non-EU Goods for Up to 90 Days
In partnership with Port Oostende, Nectar Cargo Handling Belgium is pleased to announcement that the terminal is RTO and GLLP approved by the Belgian Customs; now offering customer services for handling and storing non-EU goods for up to 90 days.
Our expert team is on-hand to ensure all your cargo requirements, executing the entire handling process with flexibility, full management, and local knowledge. Nectar provides an extensive range of port services for handling breakbulk, bulk, project cargo and container handling with dedicated mobile harbour crane and equipment. This includes value-added services for container estuary barging with Zeebrugge and Antwerp, guaranteeing the highest standards of safety and quality, focusing on sustainability and the blue economy. Furthermore, a new 7,000m2 covered multi-functional warehouse facility will be operational in Q1 2023.
The ability to handle non-EU goods unlocks opportunities for the port, the local economy, and new business from further afield. The Port of Ostend and Nectar Group are strengthening its strategic position within Belgium by attracting business from national and global companies, proving to be a reliable partner for any cargoes and maritime supply-chain solutions to customers across the globe.
To find out more about Nectar Cargo Handling Belgium capabilities and how we can enhance your national and cross-border handling experience; visit our website or connect with a Nectar Group expert.
+44 (0)1708 386555 / commercialteam@nectar.co.uk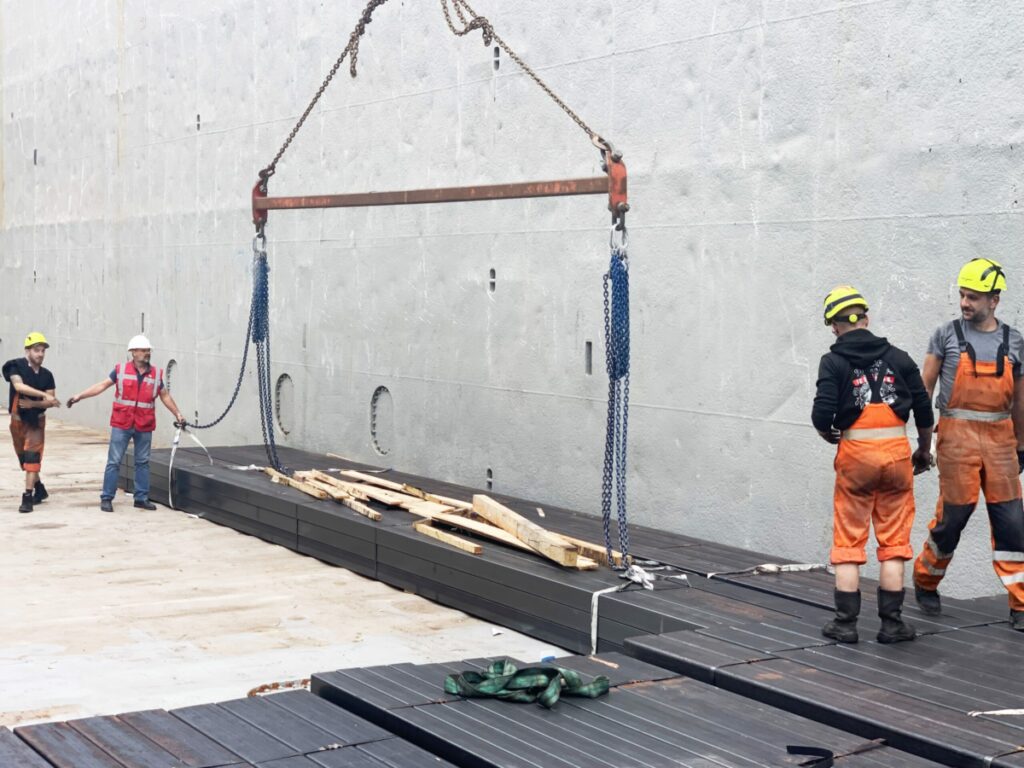 Photo credit @ Port Oostende
To find out more about Nectar Bulk Handling Belgium Services and Capabilities.